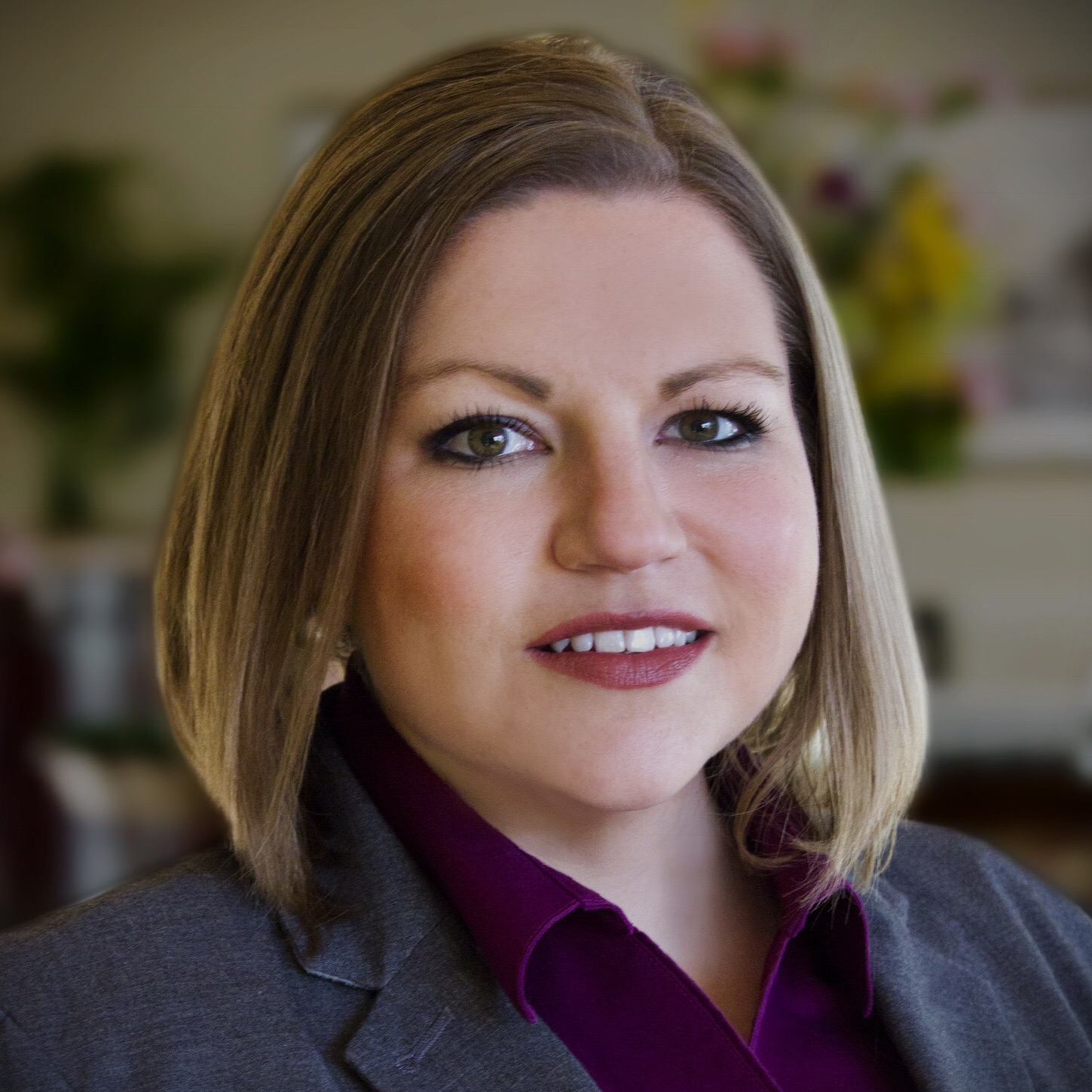 I'm Annie.
I'm an award-winning marketing communications professional. Digital and social media strategist. Story writer. Strategic thinker. Networker. I make lists of my lists.
I bring enthusiasm and passion to every role I play.
Digital Strategy
Integrated digital strategy is my biggest passion, and my experience includes everything from website implementation to social media marketing. My ability to easily cross between the two worlds of marketing and technology earned me the nickname, "The Translator" in a previous role.
My digital expertise includes:
Developing and executing web marketing strategy
Managing web content via content management systems (CMS)
Using keyword best practices for search engine optimization (SEO) and copywriting for web
Managing projects as a liaison between web vendor to best suit an organization's digital needs
Creating easy-to-manage websites and blogs using content and usability best practi
Content Marketing
I'm as comfortable conveying a complicated technical or scientific subject as I am developing a heartwarming feature.
My writing, editorial and content development expertise includes:
Feature writing and journalism
Editorial and content marketing strategy
SEO and keyword optimized web content development
Content development for diverse audiences – distributors, customers, employees, investors and more
Social media strategy
Leadership
My approach to leadership is to lead by example and empower those around me to be more successful. As a team leader, I'm focused on collaboration, positive measurable outcomes – not to mention having fun.
2015 Siteman Cancer Center Fundraising Award
2014 Catalyst Award
2013 St. Louis Business Journal's "30 Under 30″ List
2012 FOCUS St. Louis, Coro Women In Leadership Certificate
2012 IABC Quill Award of Merit
2011 IABC President's Award
Annie Haarmann is a born leader. She pursues her work and life with passion, sets the example for others and puts the success of the team ahead of personal accolades. Annie excels at bringing out the best in organizations and in people.
Mark Murphy
Some people 'get through' the work-week. Annie is tireless in her career. She sees an opportunity out of what most would gloss over. She has a keen sense for creative opportunities and enthusiasm to see them through.
Christine Klemp
As someone who has an abundance of knowledge in the fields of marketing, public relations and writing, Annie's expertise and guidance were much appreciated. It will be hard to find a boss that is as fun and knowledgeable as Annie!
Erin Willmann
Professional, personable, dedicated, creative, energetic, easy-going, and talented! I was amazed by her ability to take a project from conception to completion with ease. Her personality is infectious and she loves what she does.
Pam Imboden